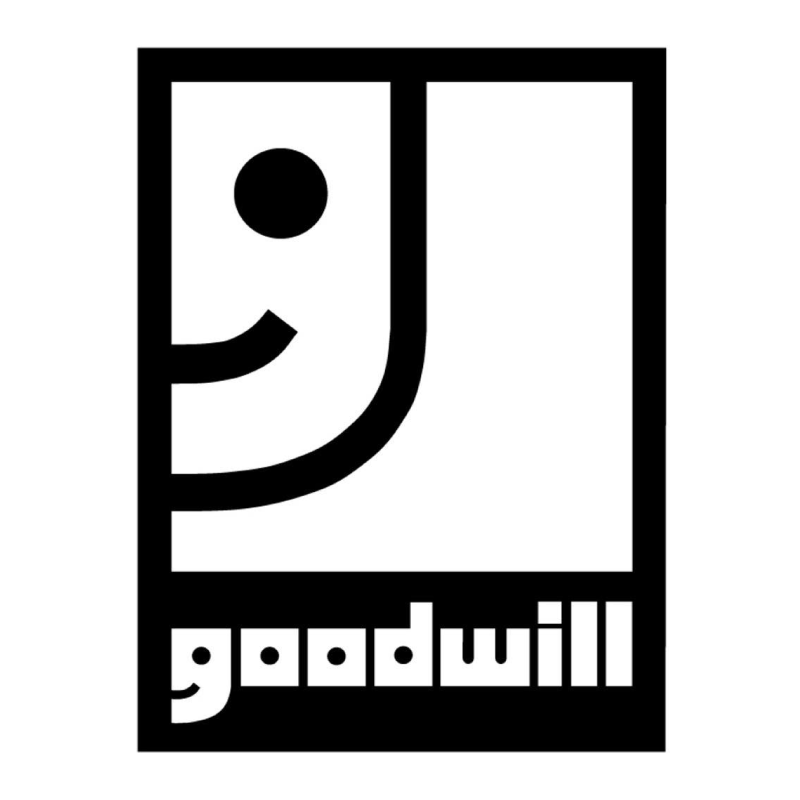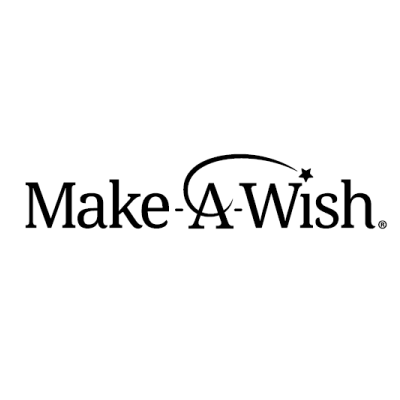 THE COMPLETE PACKAGE
Ironclad Security
Your customers' data will always be protected by state-of-the-art security technology, including EMV, PCI-validated point-to-point encryption (P2PE), and advanced tokenization.
Competitive Pricing
With our one-stop-shop approach, Shift4 can offer you the lowest total cost to accept donations – including waived fees.
Exceptional Support
Enjoy white-glove service every step of the way. Our in-house support team is here for you 24 hours a day, seven days a week.
Ready to Take Fundraising to the Next Level?
Please complete the form and one of our payments experts will be in touch shortly!